2019 - International Conference on Addiction Therapy (Rome)
2018 - International Conference on Clinical Psychology (Amsterdam)
2018 - AddictionScience 2018 (London)
2018 - International Conference on Addiction Therapy and Clinical Reports (Paris)
2014 and 2015 - Reel Recovery Film Festival
info@alcohologist.com
Chicago, IL 60601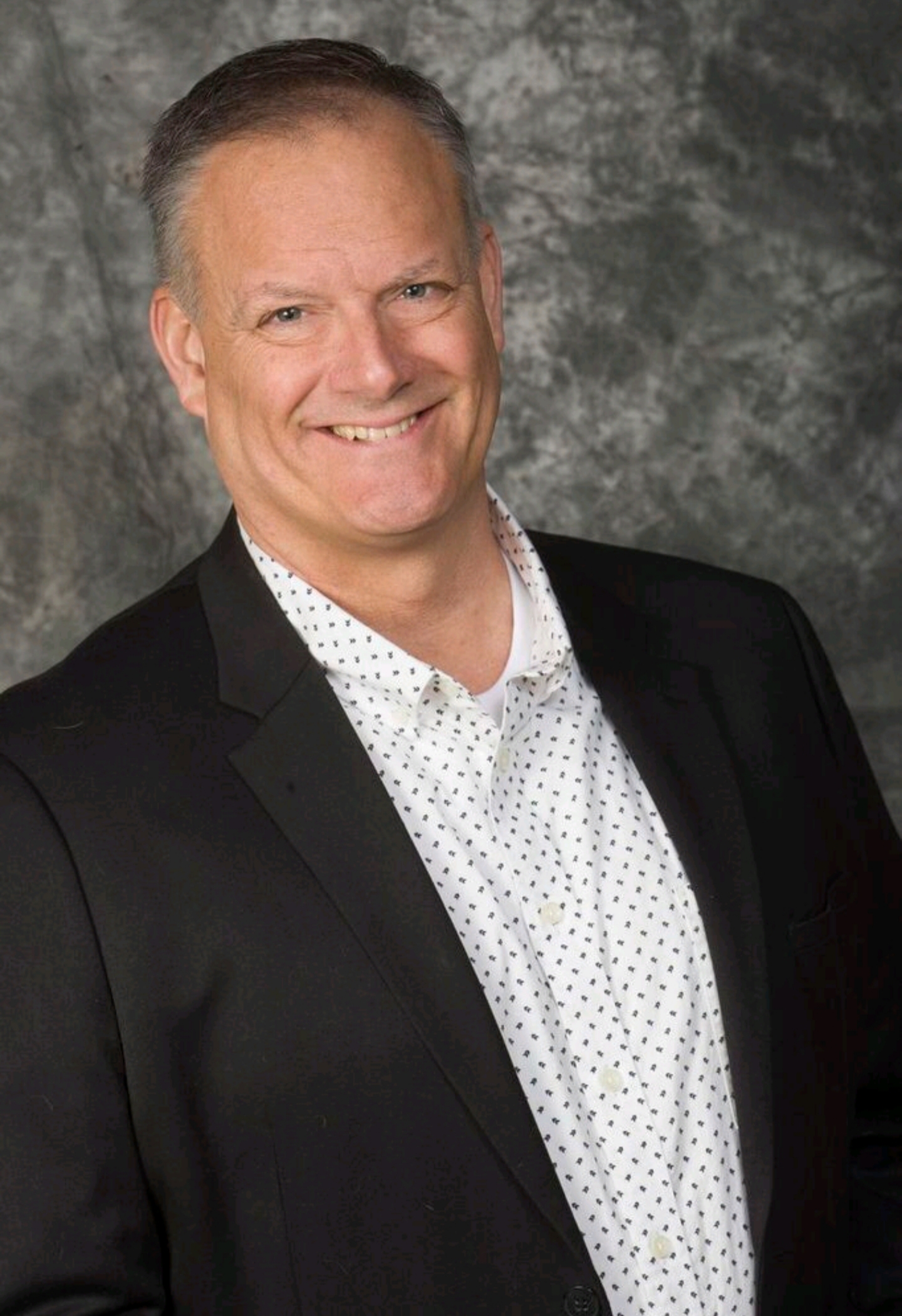 About Scott...
A journalist and mutual fund industry executive, Stevens has spoken at conferences worldwide. His own, candid, 86 proof, two-liter-a-day story is a startling trip close to death that hits close to home. He's a regular contributor to online news organizations. His work has appeared on CBS, NBC, ABC, Fox, and CNN, as well as several open-access academic journals.
His life accomplishments have been pretty normal peppered with outstanding experiences like meeting seven Presidents of the United States, flying with the Navy's Blue Angels, piloting a Los Angeles Class nuclear sub and driving a NASCAR over 140 MPH on a one-mile oval.
"Most importantly, my children respect me and like me as well as love me. Not any of the experiences or things I accomplished in the lifetime before six disastrous weeks prepared me for the few years researching, writing and living What the Early Worm Gets and Every Silver Lining Has a Cloud. "
Every Silver Lining Has a Cloud is a look at alcoholism and recovery and the role of cortisol in relapse. Stevens uses the term Symptoms of Sobriety to indicate when lapse could be just around the corner, and adds in detail about the four stressors most every Alcoholic experiences that can jeopardize sobriety.
Shortly into 2015, his third book, Adding Fire to the Fuel, was released to critical acclaim for how it addresses stigma. I Can't See the Forest with All These Damn Trees in the Way is a quick read on the health consequences of even moderate alcohol use. Look What Dragged the Cat In, Stevens' 2018 release, takes a deeper look at the causes and cures for the opioid crisis.
Each of the five books is a multiple award-winner for the 2016 SAMHSA Voice nominee.
A Founding Influencer at HealthTap - the world's largest medical portal - Stevensholds a Master's Degree in Public Affairs Journalism from the University of Illinois - Springfield and resides with his family in the Midwest.
© Copyright 2021 Alcohologist.com